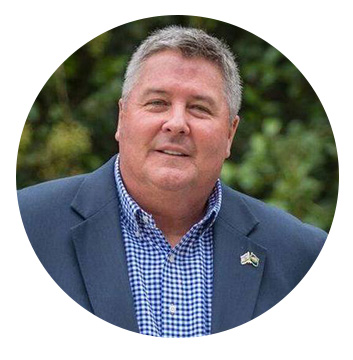 Pastor Kurt is an Ordained Non-Denominational Pastor and Marriage Counselor, and is the Senior Pastor at Four Winds Bible Church in San Antonio, Texas.
He is the cohost of the podcast show "The Word in High Resolution" and "The God, Family and Country Radio Show" both shows are focused on meeting the needs of conservatives and biblical Christian thinkers on matters of the Holiness of God, the gospel of our Lord and Savior Jesus, the Christ, the State of Israel, the Jewish people and the Middle East.
Pastor's life-long passion is focused on teaching Christians biblical understanding of why they so desperately need to support the Jewish people and the State of Israel.
His Theological education; The Theology Program, Dallas Texas, Ligonier Ministries in Sanford, Florida and pastoral training through Dr. Phillip D. Williams at CBC, Community Bible Church in San Antonio, Texas.
Pastor is married to the love of his life Christine and has five beautiful children, Kandace, Krystal, Gareth, Grant and Kory
Pastor Kurt is focused on teaching God's word no matter where in the world that might be.
A wise man will hear and increase learning, And a man of understanding will attain wise counsel.
– Proverbs 1:5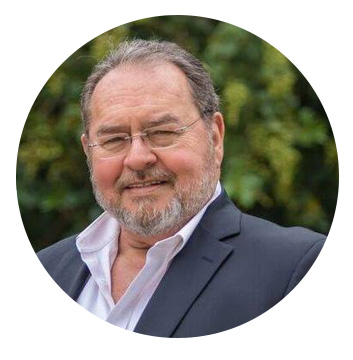 Lance prides himself on his devotion to saving clients retirement funds from potential risky investments and helping them grow that money in a safe way.  And when he's not working in the world of retirement planning, Lance is spending time with his good friend and Pastor, Pastor Kurt. Lance's ultimate goal is to get God's people not only to read God's Word but to study God's Word, love God's Word, obey God's Word, apply God's Word, hide God's Word in their hearts, and teach God's Word to their families, their neighbors, and the nations.
My promise to you is this, to make sure you get the right answers to the questions that have been plaguing you, not an ideological perspective, but the truth. We'll also wrap them up at the end of the show from a biblical perspective or biblical prophecy. It's all about real issues that affect you, your family and those you love. Prepare to be informed because… Wise men and women will hear and increase learning and men and women of understanding will attain wise counsel.