Our ultimate goal is to get God's people not only to read God's Word but to study God's Word, love God's Word, obey God's Word, apply God's Word, hide God's Word in their hearts, and to teach God's Word to their families, their neighbors, and the nations.
At Four Winds Bible Church and through The Word In High Resolution, our promise to you is this: To make sure you get the right answers to the questions that have been plaguing you. It's not just an ideological perspective, it's the truth. It's all about real issues that affect you, your family and those you love.
Prepare to be informed because… "Wise men and women will hear and increase learning, and men and women of understanding will attain wise counsel." – Proverbs 1:5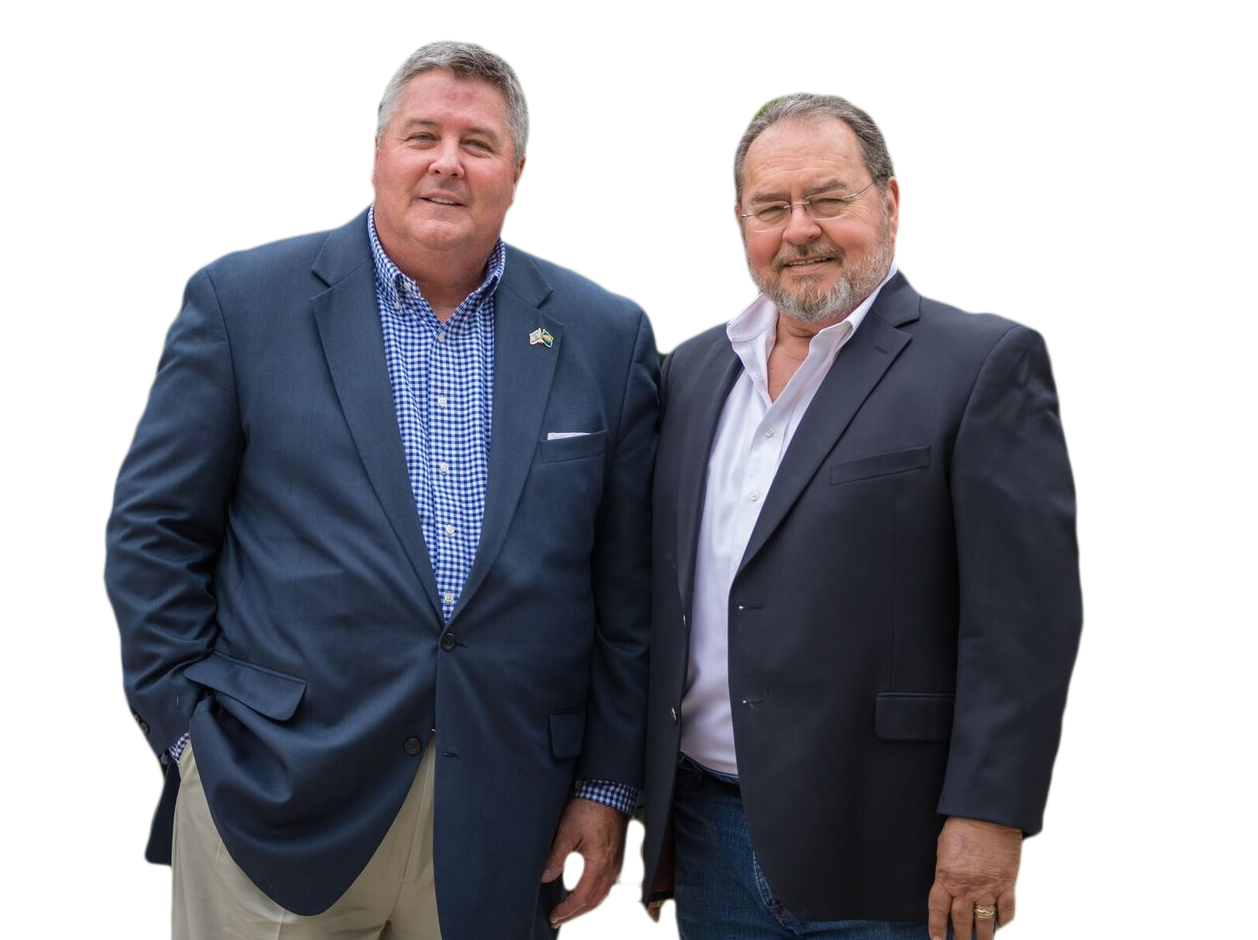 THE WORD IN HIGH RESOLUTION
While on the air at The Word In High Resolution Radio, we look at all of the issues facing America, topic by topic. From the Family, to the Communities in which we live, to our Nation, the Middle East and around the World.
Thank God, we had forefathers, men and women of this great Nation willing to fight and willing to risk everything for yours and our freedom.
Be a part of something special The Word In High Resolution Radio, it's about you, your family and the greatest Nation on the planet, The United States of America.